Paragraphs
Image
Image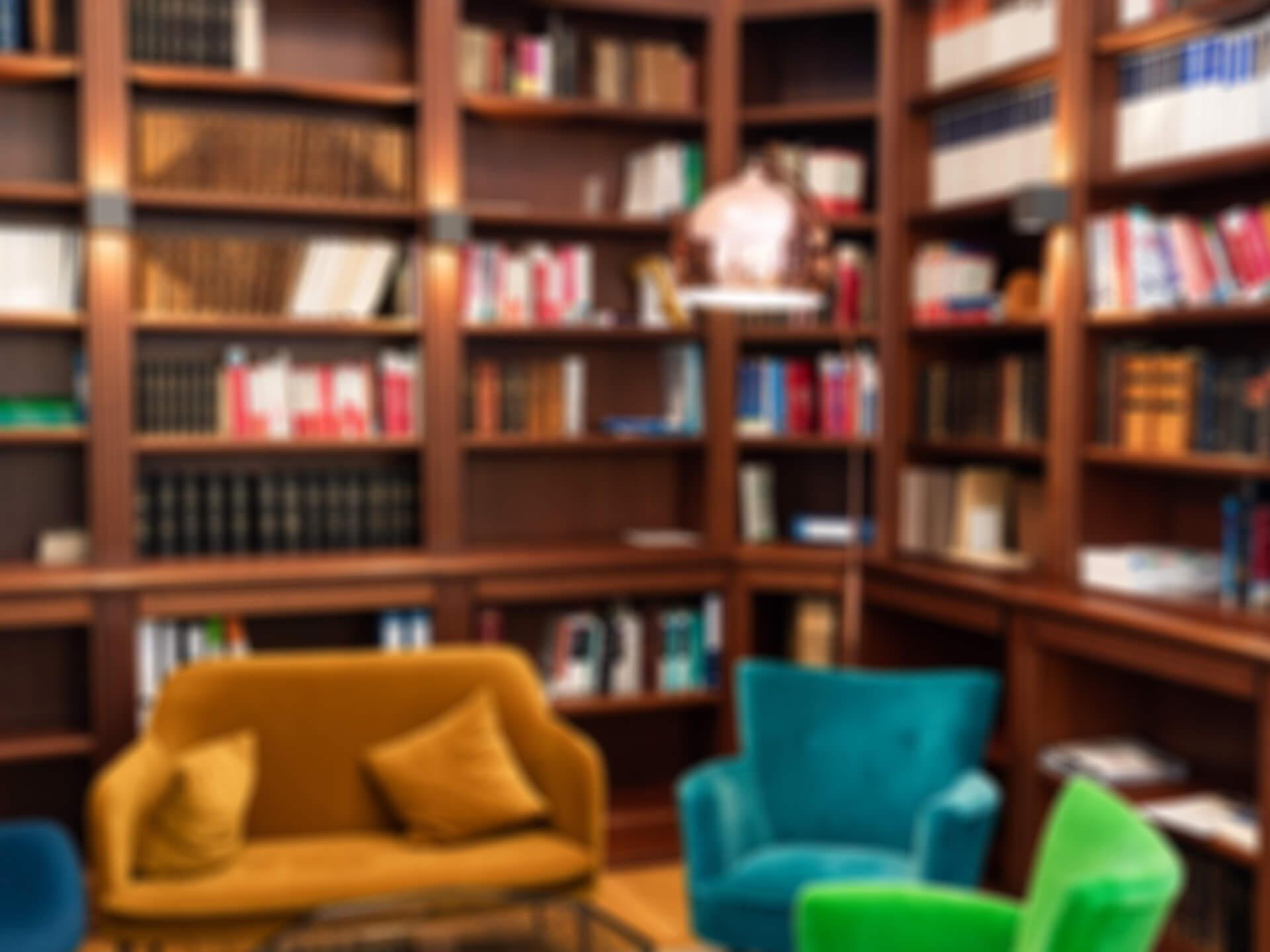 E2M
Body
Looking for a reliable law firm specializing in financial and commercial litigation in Luxembourg?
Are you in need of a trustworthy law firm with expertise in high-profile cases?
We can help.
Body Left
The law firm
Founded in 2008, our firm is the one-stop-shop for all your commercial and financial litigation issues. Etude Max Mailliet is also specialized in insolvency law, fraud and asset tracing.
"Max Mailliet stands as one of the leading asset recovery specialists in Europe,
drawing plaudits for his "high competence level and great cooperation" on cases." (Who's Who Legal)
Image
Image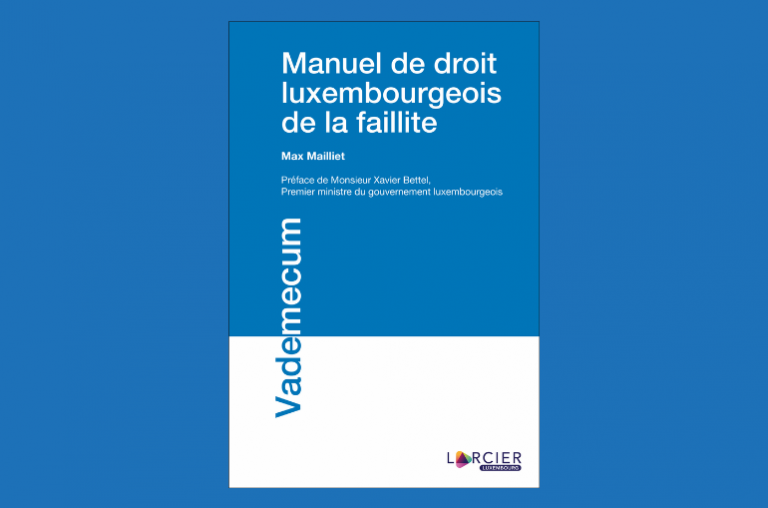 Body Right
Manuel de droit luxembourgeois de la faillite
A new book, Manuel de droit luxembourgeois de la faillite, written by Max Mailliet with the support of his team is a milestone moment for legal ecosystem of Luxembourg. This manual is a valuable tool for all those who are confronted near or far with a bankruptcy.
Body left
Our firm regularly advises and defends professionals of the financial sector, such as management companies, investment funds and banks.
Our lawyers often find themselves appointed as insolvency receivers or court-appointed liquidators in insolvency proceedings. We are quite qualified in voluntary liquidations and/or assisting the liquidation proceedings.
Whatever your needs are, we most certainly can help you get everything in order.
Our values
The values we stand by allow us to do our job everyday with passion, dedication and professionalism. 
Image
Image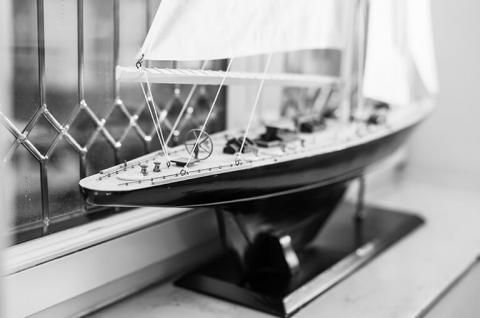 Body
Our expertise
We provide services relating to business law litigation and consulting, especially against fraud and asset tracing.
Body
Our team
We are all experts in our fields and are devoted to bringing you efficient solutions.