Paragraphs
Image
Image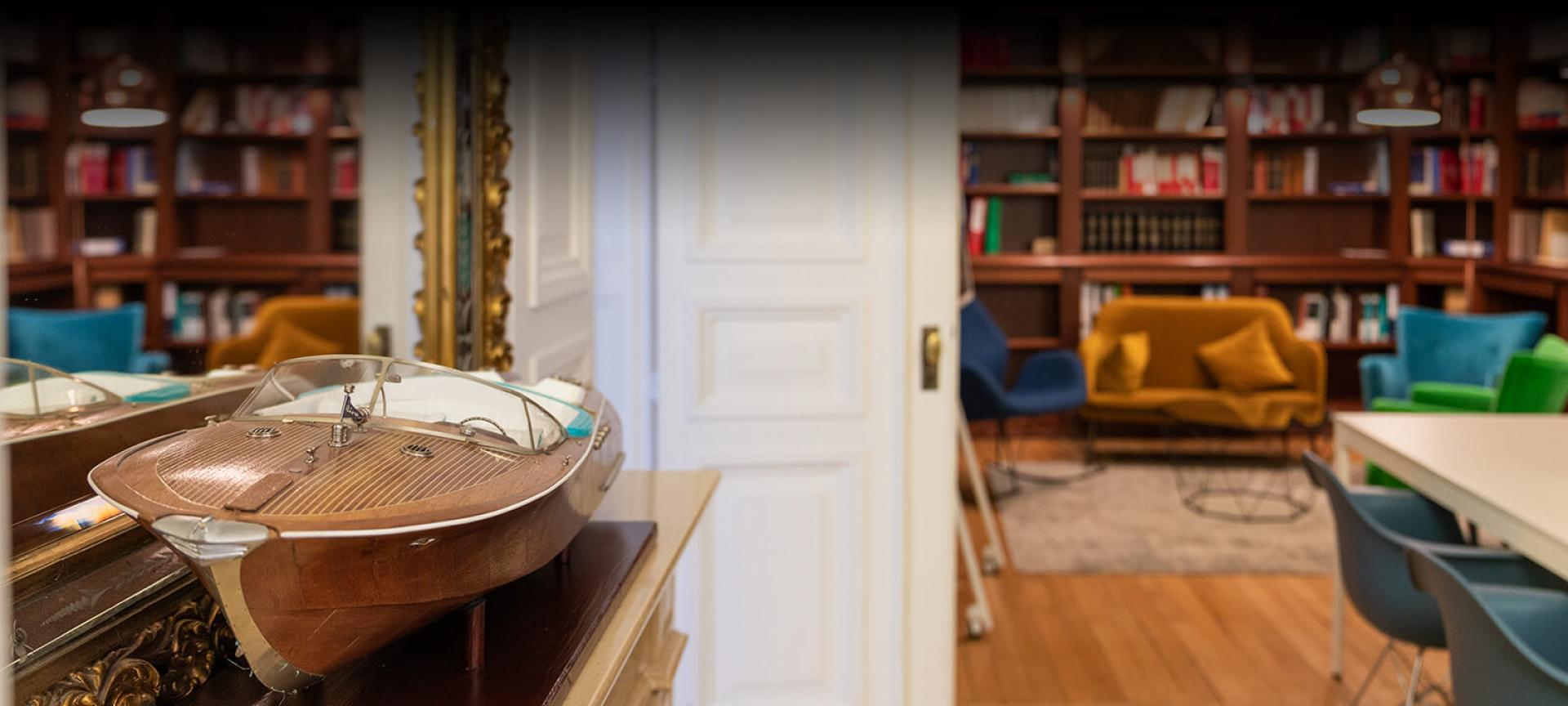 Team
Body
A small team but flexible.
You take initiative. Imaginative. Fighting.
Body left
We are all deeply passionate about our work.
We carefully listen to your needs and issues and we are committed to find you effective solutions, to advise you step by step and accompany you whatever the matter.
Plus, our team is multilingual for flowing and efficient exchange.